Free shipping on orders Orders of $100+
Glowing Relaxation Elixir
3rd Eye Golden Milk is a Vedic approach to ancient alchemy that uses a blend of activated Saffron and Turmeric, spices and coconut fat to create the perfect Golden Elixir.
If you are opening your heart with Cacao in the morning, this is meant for the evenings for Its calming, relaxing, andrenal healing effects.
Aromatic spices and a complex floral taste.
Turmeric

Saffron

Fennel

Cardamom

Cinnamon

Madagascar Vanilla

Coconut Milk
Ginger
Raw Maca
Cloves
Black Peppercorn
Star Anise
Nut Meg
Scoop 2 to 3 tablespoons of your chosen elixir into your cup.
Add 6 to 8 tablespoons of hot water to the powder.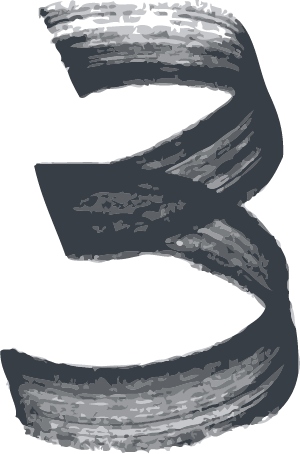 Stir or blend the mixture and enjoy!
*Your choice of sweetener and plant based milk is optional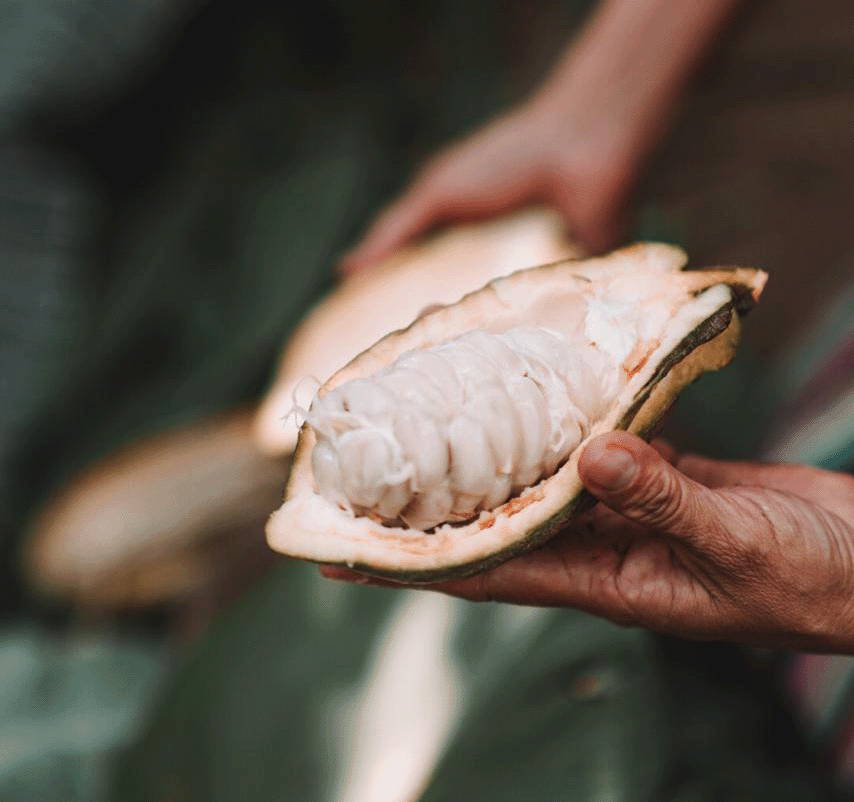 Minimally Processed Ceremonial Cacao
We use a cold crumble process to break our our ceremonial grade cacao paste down into powder. No extra processing, leaving the most medicinal benefits intact within the cacao powder.
Our goal is to continue to offer this all-natural, dairy-free creamy powder blend that's versatile for your daily supplemental needs. We hold a golden standard for all of the cacao we source, ensuring it has been sustainably and ethically harvested.