Free shipping on orders Orders of $100+
UNLOCK CREATIVITY AND FREE EXPRESSION
100% Organic, non-gmo, gluten free, vegan, sugar free
Indulge in a cup of Goddess Feels elixir and experience the divine power of natural adaptogens, sacred spices, and ceremonial cacao. This magical blend has been specifically crafted to nourish your mind, body, and spirit, allowing you to tap into your creative feminine expression and embrace your inner goddess.
Ceremonial cacao is the star of the show, with its mood-boosting and heart-opening properties. We've also included Maca, a Peruvian superfood known for enhancing energy and vitality, as well as Turmeric, a potent anti-inflammatory and antioxidant. Schizandra berry & Goji Berry, traditional Chinese herbs, are included for their adaptogenic properties that help combat stress and improve mental clarity. Cinnamon, a warming spice, has been added to regulate blood sugar levels and improve digestion while offering a touch of sweetness to this indulgent elixir. But that's just the beginning!
Together, these natural ingredients work synergistically to provide a unique and holistic experience that awakens creative flow. Take a sip of this divine elixir and feel the transformative power of nature flow through you.
Brew it solo for an indulgent caffeine-free pick-me-up or add it to your coffee to enhance your daily ritual. The warming notes of cinnamon and nutmeg, the zing of cardamom, and the earthiness of turmeric are balanced perfectly with the velvety cacao and creamy coconut milk finish.
Subtle notes of chocolate, warm spices, and a touch of sweetness, complemented by a gentle earthiness and a creamy finish
Ecuadorian Cacao

Rose Petals

Goji Berry

Schizandra Berry

Polygala Root

Beet Root
Cardamom

Turmeric

Vanilla

Nutmeg

Maca

Cinnamon
Embracing the Wisdom of Permaculture Farming
Embracing the Wisdom of Permaculture Farming
A Vision of Sustainability and Harmony
A Vision of Sustainability and Harmony
At the heart of 3rd Eye Cacao, we honor and uphold the principles of permaculture farming.
This holistic approach to agriculture embodies the wisdom of the Earth, recognizing that by nurturing the land, we nurture ourselves.
Permaculture farming practices emphasize the importance of biodiversity, regenerative cultivation, and a symbiotic relationship with the environment. By fostering healthy ecosystems and prioritizing sustainability, we ensure that our cacao & adaptogens are not only nourishing for the body and soul, but also for the Earth that sustains us.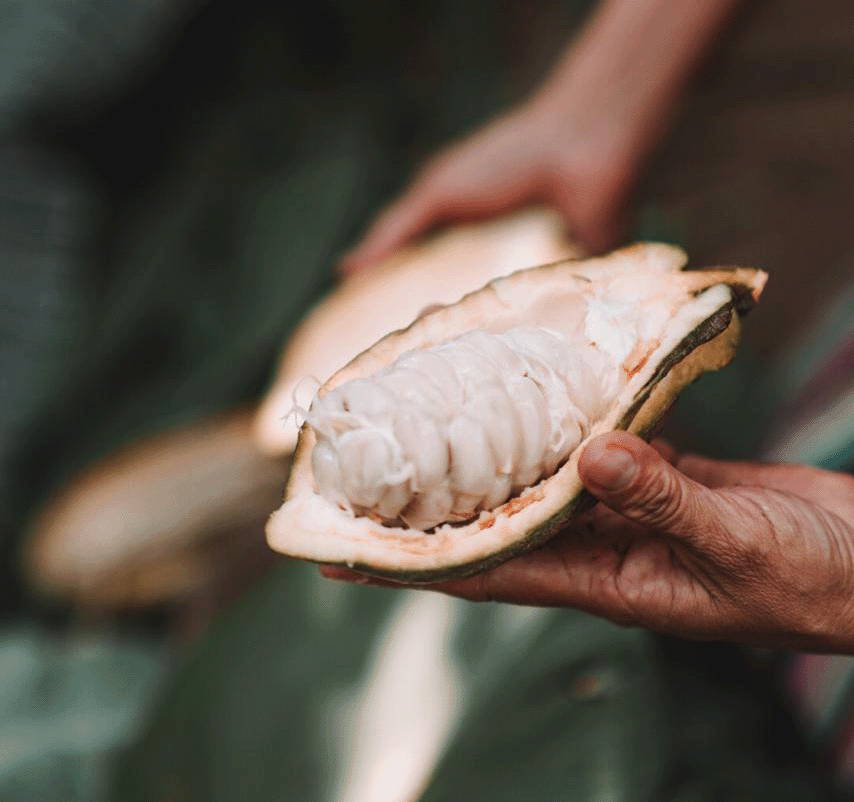 Scoop 2 to 3 tablespoons of your chosen elixir into your cup.
Add 6 to 8 ounces of hot water to the powder.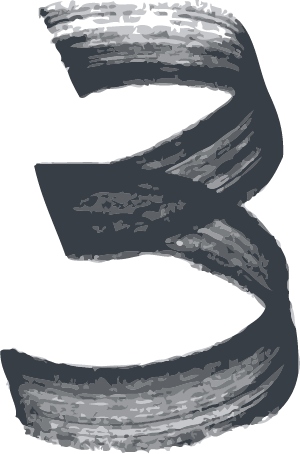 Stir or blend the mixture and enjoy!
*Your choice of sweetener and plant based milk is optional
Cacao + Adaptogen Powders