Free shipping on orders Orders of $100+
What Makes Our Cacao Different?
We only source from biodynamic heirloom and permaculture farms screen lab results to ensure there are no pesticides or toxins
We cold crumbled our cacao paste into a powder, leaving all of its nutrients and medicinal benefits
We partner with small farmers and women cooperatives that help give back to the community
The majority of cacao made in the world has no smell. Only 4.7% has aroma and this is what we source.
Meet The Founders
Neil Dumra and Ash Sumida are the co-owners of Third Eye Cacao and Third Eye Meditation Lounge. They both have backgrounds in integrative and metaphysical healing arts, as well as business and product development. They are passionate & multi-hyphenated conscious business owners with immense love for cacao and community. They are devoted to their mission to spread the power of ceremony and connection.
Collaboration & Community
We offer many opportunities where you can have our cacao at your next event, shop or wellness center!
Click On Any Service Below To Discuss Your Desires!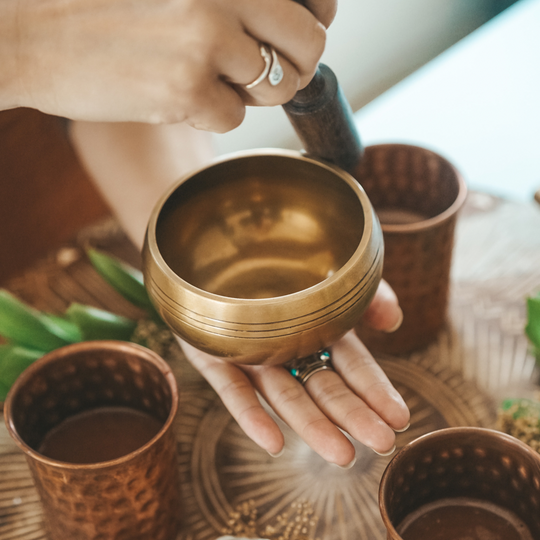 Private Cacao Ceremonies
You can hire any of our certified facilitators to host a heart opening cacao ceremony for you and your tribe. Including a meditation, activation, authentic relating and sound healing.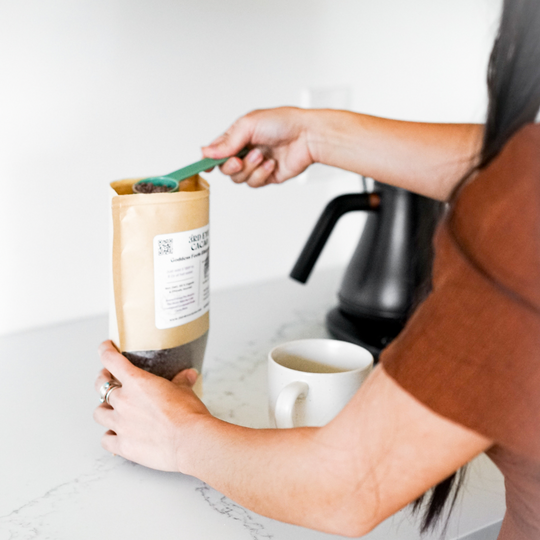 Carry Our Products
Whether you own a grocery store, a shop, a wellness center or even a yoga studio, we offer wholesale accounts for you to sell and share all of our products you see in our store!