Free Shipping on Orders $150+
Celebrate our partnership with Flow Yoga with us!
Save 15% sitewide, use code: 3RDEYEFLOW
FOR MENTAL CLARITY & DETOX
The medicinal blend of 9 types of mushrooms found in this elixir helps boost the immune system, improve mental clarity and facilitates detoxification. Mushrooms & Cacao were historically paired together for their synergistic effect. Cacao helps open the heart while mushroom helps open the mind. This elixir can help you ground into yourself and open pathways for deeper communion with cacao.
Earthy chocolate with woodsy umami notes and a slight sweetness
Ecuadorian Cacao

Reishi Mushroom

Turkey Tail Mushroom

Cordyceps Mushroom

Maitake Mushroom

Shiitake Mushroom
Chaga Mushroom

Lion's Mane Mushroom

King Trumpet Mushroom

Himematsutake Mushroom

Monkfruit Sweetener

Cocount Milk
---
Scoop 2 to 3 tablespoons of your chosen elixir into your cup.
Add 6 to 8 ounces of hot water to the powder.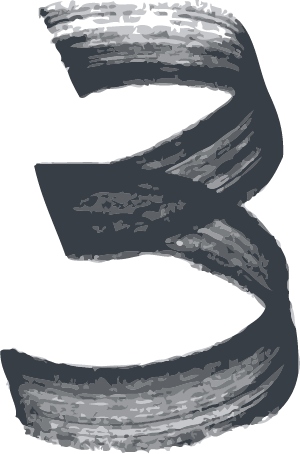 Stir or blend the mixture and enjoy!
*Your choice of sweetener and plant based milk is optional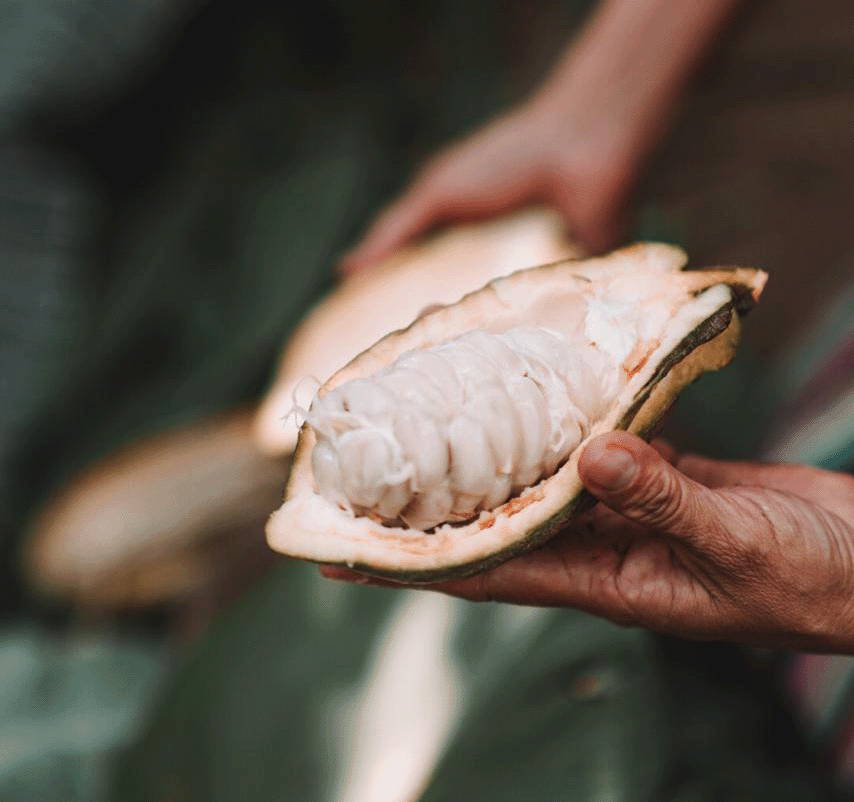 Minimally Processed Ceremonial Cacao
We use a cold crumble process to break our our ceremonial grade cacao paste down into powder. No extra processing, leaving the most medicinal benefits intact within the cacao powder.
Our goal is to continue to offer this all-natural, dairy-free creamy powder blend that's versatile for your daily supplemental needs. We hold a golden standard for all of the cacao we source, ensuring it has been sustainably and ethically harvested.