Free shipping on orders Orders of $100+
A delicious formulation to help men stay on top of their game. The ingredients promote healthy levels of testosterone, improve immunity, open the heart, warm the digestive system, and increase blood flow where it counts.
Baking spices with earthy chocolate notes
Ecuadorian Ceremonial Cacao

He Shou Wu
Maca
Beet Root
Ginseng
Pine Pollen
Coconut Milk

Cinnamon
Cardamom
Nutmeg

Ginger

Monkfruit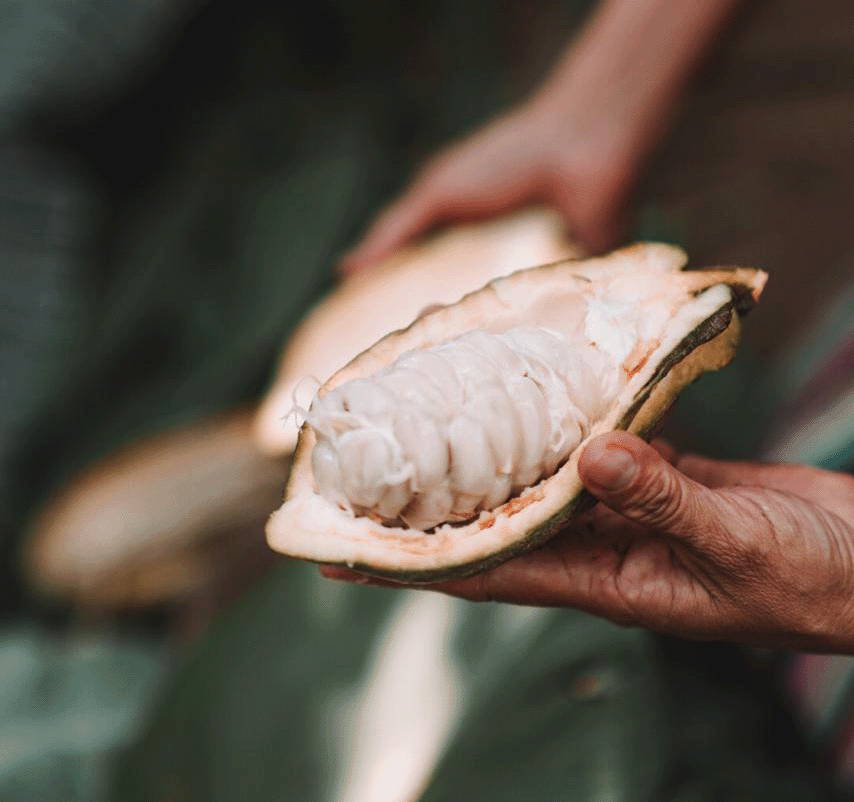 Pure Cold Crumbled Ceremonial Cacao
We use a cold crumble process to break our our ceremonial grade cacao paste down into powder. No extra processing, leaving the most medicinal benefits intact within the cacao powder.
Our goal is to continue to offer this all-natural, dairy-free creamy powder blend that's versatile for your daily supplemental needs. We hold a golden standard for all of the cacao we source, ensuring it has been sustainably and ethically harvested.
Scoop 2 to 3 tablespoons of your chosen elixir into your cup.
Add 6 to 8 ounces of hot water to the powder.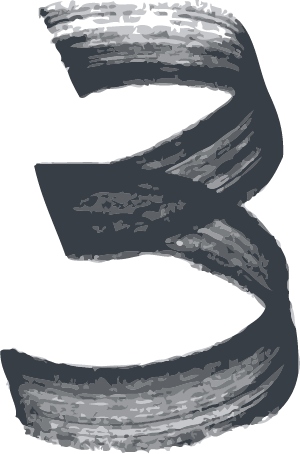 Stir or blend the mixture and enjoy!
*Your choice of sweetener and plant based milk is optional