Free shipping on orders Orders of $100+

Sanctify your connections - with your loved ones and yourself.

Through generations of alchemy, cacao has been honed to express and honor the fullness of the masculine and feminine energies in all of us. It opens our hearts and allows us to radiate our true authentic selves.

When cacao is shared with others in ceremony, we experience mood elevation, increased vitality and an overall appreciation for Mother Nature.

We've chosen two of our elixirs that exemplify these natural heart opening properties of cacao. The Goddess Feels is the feminine, while Theobroman is the masculine. Share them with yourself or others to ritualize your love.

Buy one get one 50%
Use Code HEART2 at checkout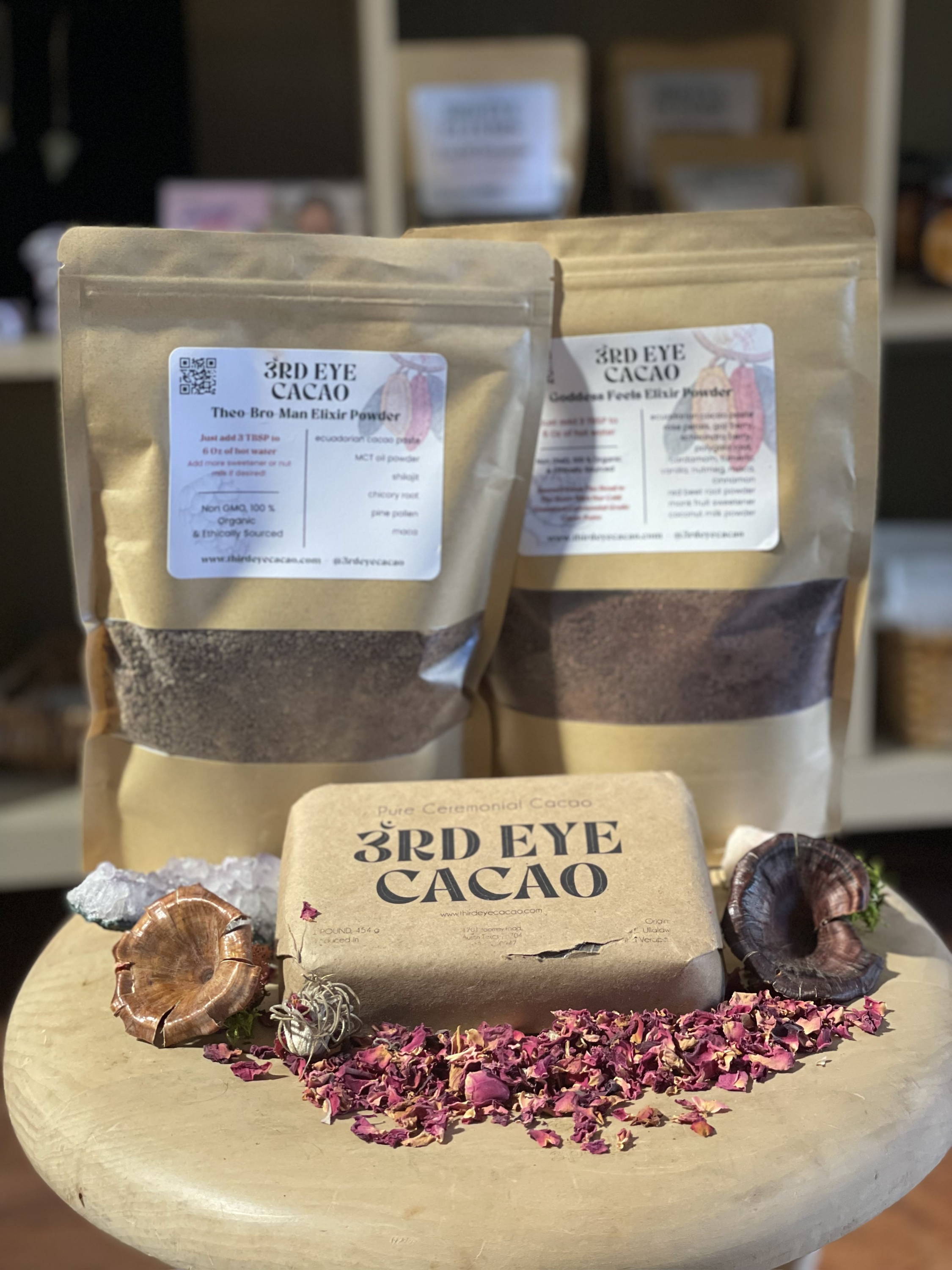 ---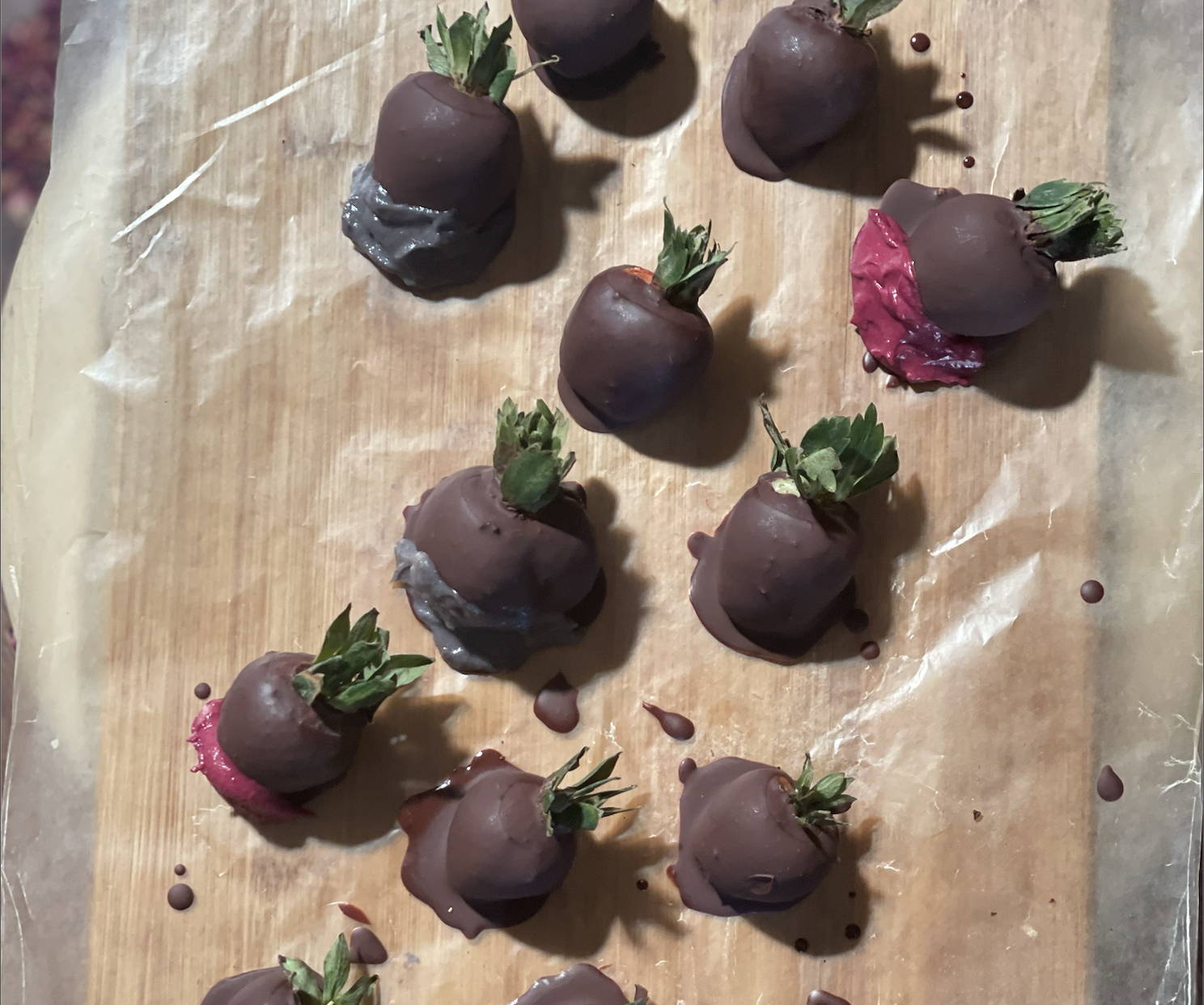 In Austin? We have a local special!
Check out our luxurious cacao covered strawberries. They come in three irresistible flavors
Available for pickup only.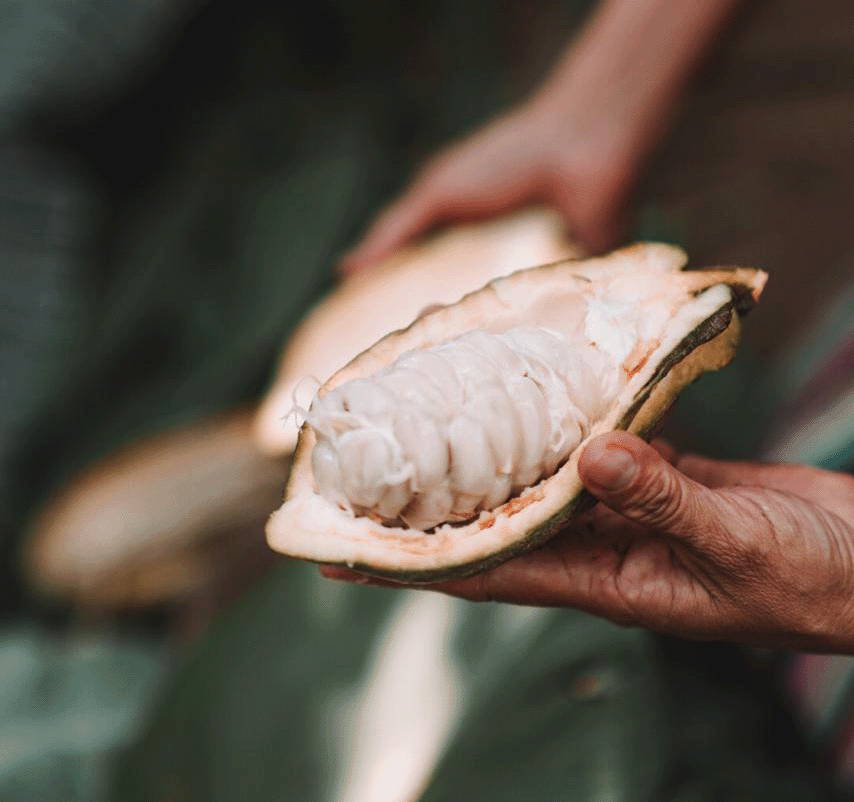 Pure Cold Crumbled Ceremonial Cacao
We use a cold crumble process to break our our ceremonial grade cacao paste down into powder. No extra processing, leaving the most medicinal benefits intact within the cacao powder.
Our goal is to continue to offer this all-natural, dairy-free creamy powder blend that's versatile for your daily supplemental needs. We hold a golden standard for all of the cacao we source, ensuring it has been sustainably and ethically harvested.
Scoop 2 to 3 tablespoons of your chosen elixir into your cup.
Add 6 to 8 ounces of hot water to the powder.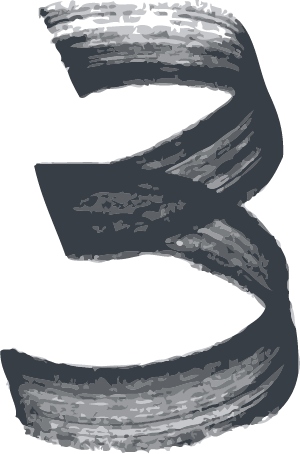 Stir or blend the mixture and enjoy!
*Your choice of sweetener and plant based milk is optional