Free shipping on orders Orders of $100+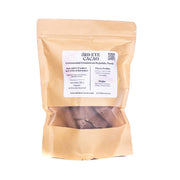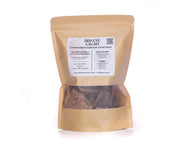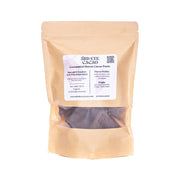 Single Origin Cacao Paste
Browse each location below to learn more about the region's ceremonial grade cacao paste:
Origin Country
Ecuador
Tasting Notes
About the Cacao Bean

This cacao paste uses the Arriba Nacional cacao beans from Hacienda Victoria in Ecuador. They are lightly fermented and feature low acidity and beautifully delicate flavor and aroma.
About The Cacao Farm
Hacienda Victoria is a single-estate farm located in Cerecita, near the coast of Ecuador. Tucked away between the gentle and lush hills of the Guayas, this farm has the ideal climate and superb environmental conditions. Their sustainable and carbon neutral crop management begins in their nursery and ends in the drying of beans after careful fermentation.